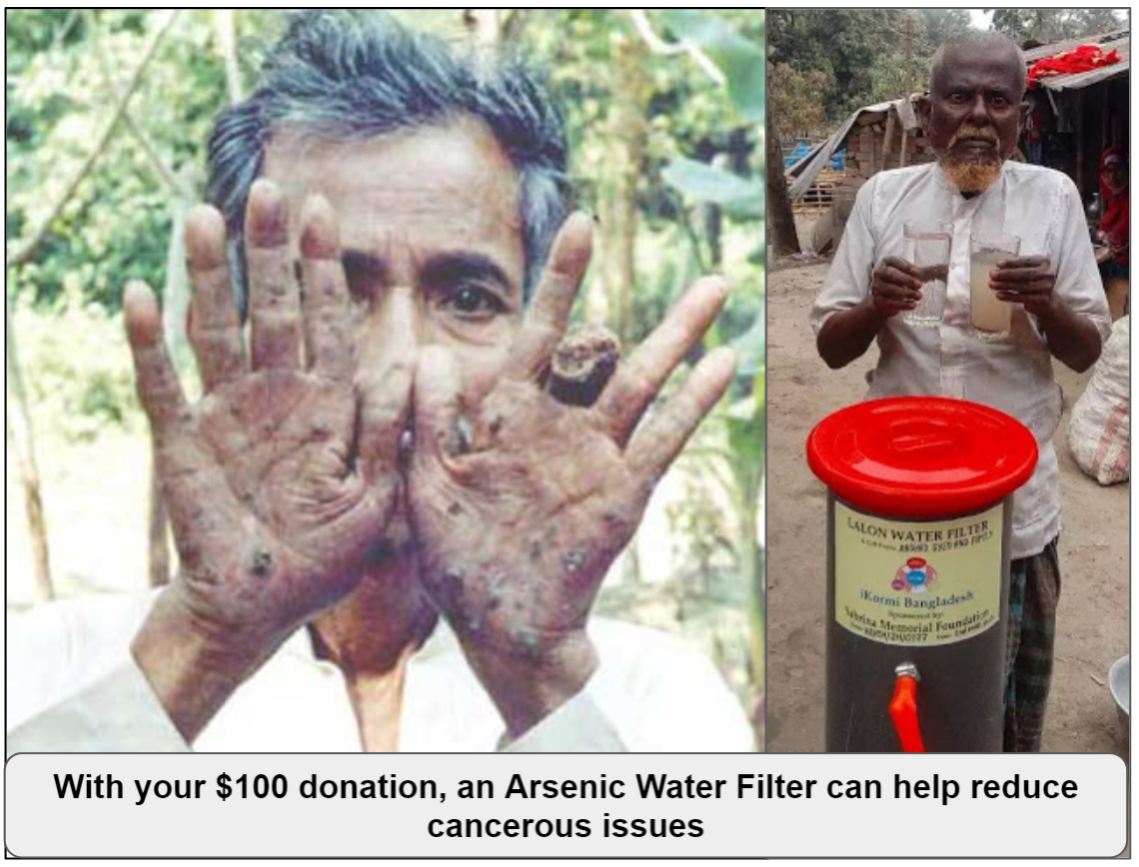 Currently, nearly 75 million people are at risk of arsenic poisoning in impecunious regions of Bangladesh. Cancer is amongst the largest health...
Donate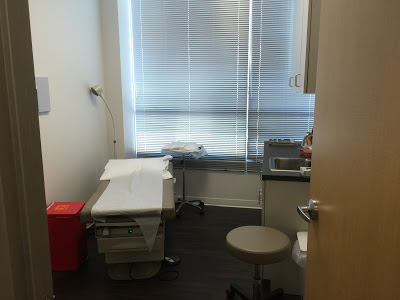 iKormi is in the process of expanding its operations. Our facility is being constructed to accommodate a larger manufacturing floor, as well...
Donate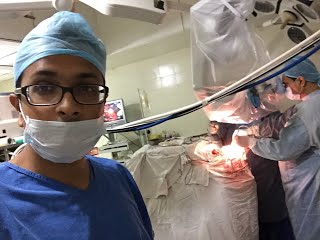 iKormi raises funds for financial and medical support for critical life-threatening surgeries and medicine to provide to ill patients. Currently, a $10k fund...
Donate